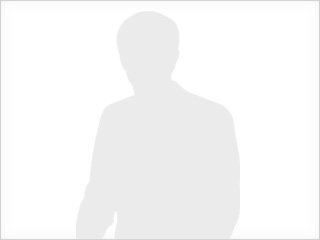 His quizzes
User hasn't taken any quizzes
Profile
Story about Aphiwe Hugo Xego
My name is Aphiwe Hugo Xego, I'm Guy and 25 Years old. My Sign of Zodiac is leo. I live in Nulla Nulla, Australia. On Flirtic.com I've been registered for 02.12.2012 years.
If our iterests match, you can send me a message, make a gift or invite for a date.
I speak english. My mother tongue is english.
I like to listen to Flo Rida, Eminem, House, Toya Delazy, Keith Frank & The Soileau Zydeco Band, Khuli Chana, Black Coffee, Bobby Birdman, French Montana, Justin Bieber, Bruno Mars, Miley Cyrus, Drake, Lil Wayne, Rihanna, Cassie, Kendrick Lamar, Chris Brown, Donald.
General information:
Aim of acquaintance:

Yet to be answered

Interested in:
girls
Native language:
English
Languages:
English
Response rate

very low

Do not participate in Top 100. Reason:


Has no pictures