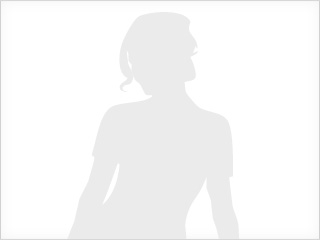 Her quizzes
User hasn't taken any quizzes
Profile
Story about Tijana Prga
My name is Tijana Prga, I'm girl and 21 Year old. My Sign of Zodiac is scorpio. I live in Budva, Montenegro. On Flirtic.com I've been registered for 03.12.2012 years.
If our iterests match, you can send me a message, make a gift or invite for a date.
I speak english. My mother tongue is english.
I like to listen to Avril Lavigne, My Chemical Romance, Andrea Bocelli, Coldplay, Jessie J, Kelly Clarkson, Luis Fonsi, Justin Bieber, Vlado Georgiev, Linkin Park, Demi Lovato, Ariana Grande, Fanny Lú, R5, Ross Lynch, Rio Roma, Thalía, Toše Proeski, Flo Rida, Katy Perry, P!nk, Beyoncé, Taylor Swift, Enrique Iglesias, Anahí, Paulina Rubio, Lady Gaga, Jason Derulo, Guns N' Roses, Shakira, Alejandro Fernández, Miley Cyrus, JoJo, PoP.
General information:
Aim of acquaintance:

Yet to be answered

Interested in:
guys
Native language:
English
Languages:
English
Response rate

very low

Do not participate in Top 100. Reason:


Has no pictures