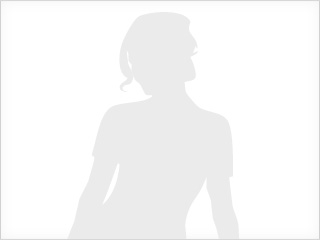 Her quizzes
User hasn't taken any quizzes
Profile
Story about Ivana ?uki?
My name is Ivana ?uki?, I'm female and 32 Years old. My Sign of Zodiac is scorpio. I live in Palé, Hungary. On Flirtic.com I've been registered for 03.12.2012 years.
If our iterests match, you can send me a message, make a gift or invite for a date.
I speak serbian. My mother tongue is serbian.
I like to listen to Michael Jackson, Toma Zdravkovic, Eminem, Queen Latifah, Rep, Aleksandra Radović, Dino Merlin, Djordje Balasevic, Lady Gaga, Jelena Rozga, Severina Vučković, Jennifer Lopez, Enrique Iglesias, Britney Spears, Kaliopi, Riblja Corba, Aca Lukas.
General information:
Aim of acquaintance:

Yet to be answered

Interested in:
guys
Native language:
Serbian
Languages:
Serbian
Response rate

very low

Do not participate in Top 100. Reason:


Has no pictures