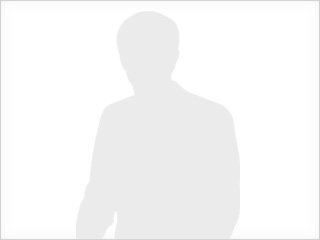 His quizzes
User hasn't taken any quizzes
Profile
Story about Svetislav Stanojevic
My name is Svetislav Stanojevic, I'm Guy and 23 Years old. My Sign of Zodiac is cancer. I live in Niš, Serbia. On Flirtic.com I've been registered for 07.12.2012 years.
If our iterests match, you can send me a message, make a gift or invite for a date.
I speak english. My mother tongue is english.
I like to listen to Plavi Orkestar, Ana Nikolić, Sean Paul, Don Omar, Christina Grimmie, Bajaga, Inna, Shakira, Lady Gaga, Pitbull, Zabranjeno Pušenje, Cheryl Cole, In Vivo, Chris Brown, Van Gogh, Camryn.
General information:
Aim of acquaintance:

Yet to be answered

Interested in:
girls
Native language:
English
Languages:
English
Response rate

very low

Do not participate in Top 100. Reason:


Has no pictures