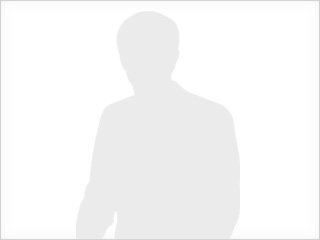 His quizzes
User hasn't taken any quizzes
Profile
Story about Faris Osmanhodzic
My name is Faris Osmanhodzic, I'm Guy and 20 Years old. My Sign of Zodiac is pisces. I live in Ustikolina, Bosnia/Herzegovina. On Flirtic.com I've been registered for 18.12.2012 years.
If our iterests match, you can send me a message, make a gift or invite for a date.
I speak serbian. My mother tongue is serbian.
I like to listen to will.i.am, Sinisa Tamamovic, Frenkie, Pearl Jam, Pink Floyd, Red Hot Chili Peppers, The Doors, Slipknot, Megadeth, Korn, The Rolling Stones, Miladin Šobić, Emir Hot, Black Eyed Peas, Linkin Park, Rockers all stars, Daniel Kajmakoski, Eminem, Janis Joplin, Damir Urban, Guns N' Roses, Queen, Letu Štuke, Katy Perry, David Guetta, Michael Jackson, Prljavo Kazalište, Edo Maajka, Bob Marley, John Lennon, Black Sabbath, Pantera, Chuck Berry, zoster, Nirvana, Steve Vai, Metallica, AC/DC, Noor.
General information:
Aim of acquaintance:

Yet to be answered

Interested in:
girls
Native language:
Serbian
Languages:
Serbian
Response rate

very low

Do not participate in Top 100. Reason:


Has no pictures