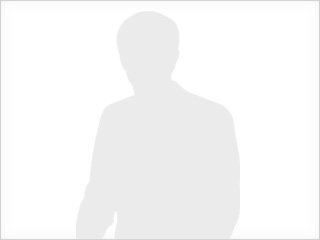 His quizzes
Profile
Story about Siivo Sandre
My name is Siivo Sandre, I'm Guy and 18 Years old. My Sign of Zodiac is virgo. I live in Tapa, Estonia. On Flirtic.com I've been registered for 25.12.2012 years.
If our iterests match, you can send me a message, make a gift or invite for a date.
My education is high school - completed. I speak estonian. My mother tongue is estonian. I have no kids.
I don't smoke.
I like to listen to Drake, 30 Seconds to Mars, Train, Cut Copy, Coldplay, T-Pain, Fabolous, Jessie J, Kelly Clarkson, T. Mills, Bullet for My Valentine, Black Eyed Peas, Labrinth, Keri Hilson, Lana del Rey, Miley Cyrus, Young the Giant, 50 Cent, Alicia Keys, Brand New, Big Time Rush, Piret Järvis, Birgit Õigemeel, Skrillex, Bruno Mars, Don Omar, Christina Aguilera, Justin Bieber, The Wombats, Grouplove, Camryn, Fanta Stika, Tarbijakaitse, Selena Gomez, Eminem, Bushido, Mohombi, Kanye West, Ott Lepland, Luisa Värk, Will Smith, Deathcats, Juli, Hannah Montana, LMFAO, Evanescence, Linkin Park, Sean Kingston, Sunrise Avenue, Demi Lovato, Noah and the Whale, Miranda Cosgrove, Kendall Schmidt, Atlas Genius, Tiffany Alvord, Martin Lawrence, Nightwish, Beyoncé, Hawthorne Heights, One Direction, David Guetta, Fergie, Adele, Taylor Swift, Michael Jackson, Britney Spears, Hollywood Undead, Usher, Enrique Iglesias, Snoop Dogg, P!nk, Avril Lavigne, Flo Rida, Leighton Meester, Queen, Bring Me the Horizon, Green Day, Maroon 5, Akon, Justin.
General information:
Aim of acquaintance:

Yet to be answered

Interested in:
girls
Education:
High School - Completed
Children:
No
Smoker:
Never
Native language:
Estonian
Languages:
Estonian
Response rate

very low

Do not participate in Top 100. Reason:


Has no pictures