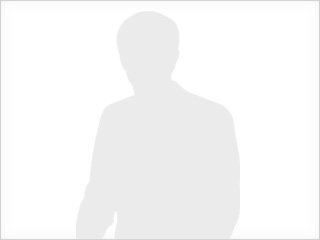 His quizzes
User hasn't taken any quizzes
Profile
Story about Иван Кушаковић
My name is Иван Кушаковић, I'm male and 31 Year old. My Sign of Zodiac is scorpio. I live in Novi Beograd, Serbia. On Flirtic.com I've been registered for 27.12.2012 years.
If our iterests match, you can send me a message, make a gift or invite for a date.
I speak serbian. My mother tongue is serbian.
I like to listen to Martin Lawrence, LMFAO, Example, sevdahBABY, Jessie J, Aleksandra Radović, Jim Morrison, Nickelback, Inna, Vlado Georgiev, Linkin Park, Will Smith, Prljavo Kazalište, Eminem, Tupac Amaru Shakur, Lisa Kelly, Dogs, Mysto & Pizzi, Boris Režak, Toma Zdravkovic, Eric Clapton, Simon & Garfunkel, Katy Perry, Akon, Eddy Grant, Paul van Dyk, Queen, Vangelis, Avril Lavigne, Morgan Freeman, Tiësto, Snoop Dogg, Nirvana, Jon Bon Jovi, Poets Of The Fall, Armin Van Buuren, Riblja Corba, Michael Jackson, David Guetta, The Chemical Brothers, Charlie Sheen.
General information:
Aim of acquaintance:

Yet to be answered

Interested in:
girls
Native language:
Serbian
Languages:
Serbian
Response rate

very low

Do not participate in Top 100. Reason:


Has no pictures