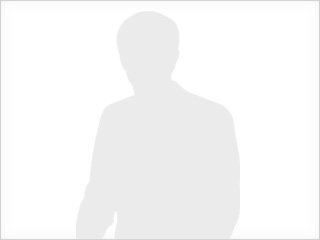 His quizzes
User hasn't taken any quizzes
Profile
Story about lukas-trejo
My name is lukas-trejo, I'm male and 31 Year old. My Sign of Zodiac is sagittarius. I live in Tbilisi, Georgia. On Flirtic.com I've been registered for 31.12.2012 years.
If our iterests match, you can send me a message, make a gift or invite for a date.
I speak russian. My mother tongue is english.
General information:
Aim of acquaintance:

Yet to be answered

Interested in:
girls
Native language:
English
Languages:
Russian
Response rate

very low

Do not participate in Top 100. Reason:


Has no pictures