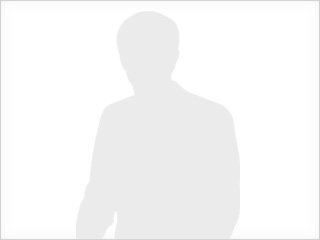 His quizzes
User hasn't taken any quizzes
Profile
Story about Viktor Novak
My name is Viktor Novak, I'm male and 31 Year old. My Sign of Zodiac is virgo. I live in Zagreb, Croatia. On Flirtic.com I've been registered for 31.12.2012 years.
If our iterests match, you can send me a message, make a gift or invite for a date.
I speak serbian. My mother tongue is croatian.
I like to listen to Martin Lawrence, Bajaga, Red Hot Chili Peppers, Depeche Mode, Pink Floyd, Placebo, Opća Opasnost, DJ Shone, Jason Derulo, Umek, Dino Merlin, The Rolling Stones, Will Smith, Kanye West, A zar je to važno, St!llness, Dječaci, Skylar Grey, Evanescence, Rammstein, Slash, Bon Jovi, In Vivo, Bloodhound Gang, Klapa Cambi, Green Day, Ludacris, Plavi Orkestar, The Rasmus, Avril Lavigne, David Guetta, Hladno Pivo, Ice Cube, Jordin Sparks, Chris Isaak, Bob Marley, Toni Braxton, Zabranjeno Pušenje, Faithless, Elemental, Pendulum, Jason Statham.
General information:
Aim of acquaintance:

Yet to be answered

Interested in:
girls
Native language:
Croatian
Languages:
Serbian
Response rate

very low

Do not participate in Top 100. Reason:


Has no pictures