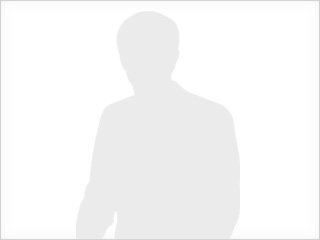 His quizzes
User hasn't taken any quizzes
Profile
Story about Sander Toompalu
My name is Sander Toompalu, I'm male and 28 Years old. My Sign of Zodiac is leo. I live in Tallinn, Estonia. On Flirtic.com I've been registered for 11.01.2013 years.
If our iterests match, you can send me a message, make a gift or invite for a date.
I speak estonian. My mother tongue is estonian.
I like to listen to Avril Lavigne, Miley Cyrus, Chase & Status, Red Hot Chili Peppers, Eminem, Megan Nicole, Bullet for My Valentine, LMFAO, Linkin Park, Grete Paia, Tiffany Alvord, Alyssa Bernal, Tanja Solnik, Tanja Lasch, Shakira, Alexi Blue, Flo Rida, DJ Hype, Nicole Scherzinger, Scooter, Tiësto, David Guetta, Pendulum, Michael Jackson, Christina Perri, Pitbull, Dub FX, Lindsey Stirling, Pantera, Getter Jaani.
General information:
Aim of acquaintance:

Yet to be answered

Interested in:
girls
Native language:
Estonian
Languages:
Estonian
Response rate

very low

Do not participate in Top 100. Reason:


Has no pictures